We at Global Arrival, want to thank you for browsing our website.
We hope you have found valuable information that will improve your personal and professional global lives.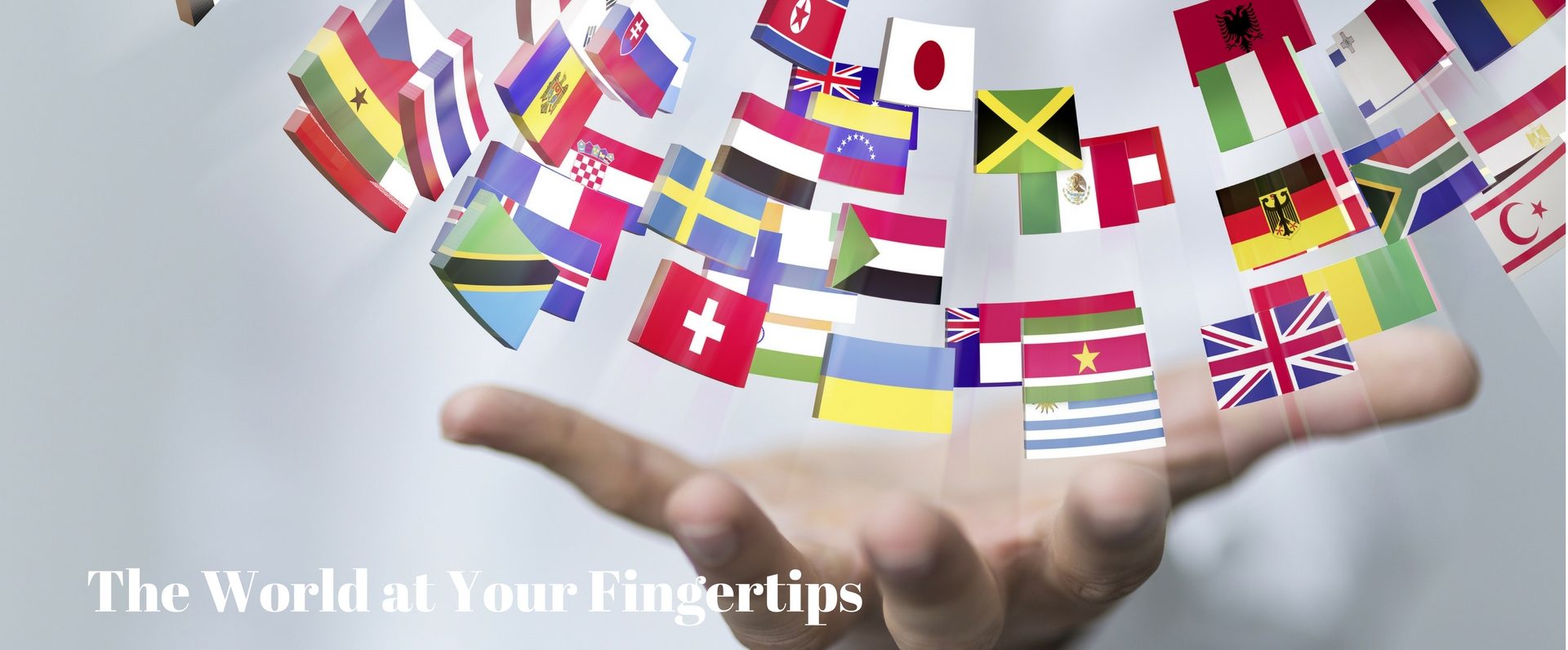 All of our work, articles, case studies and content posted on this website is original. Our content is unique to us, our work, our travels, education and life experiences. However, we like to share information with our audience.
We welcome you to browse our catalog of free resources. They are posted for your informational and learning purposes.
You may print or use any of our free resources that are available on this site for your personal use.
If, however, you use our content in any other format, besides personal use, please be sure to post the following credit:
Candida Marques, Founder and CEO of Global Arrival, A Global Leadership Consultancy, Personal Excellence in Foreign Places™.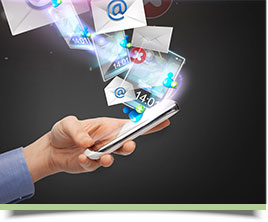 Overview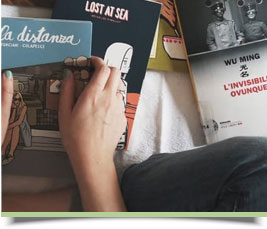 Articles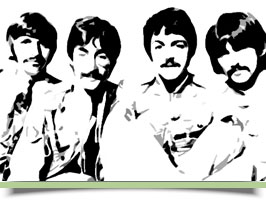 The Beatles & Their GLP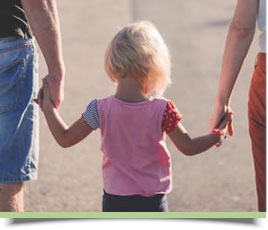 What Families Really Need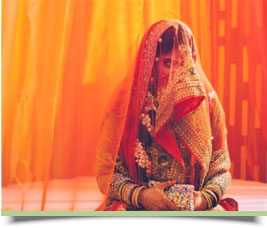 Cultural Misunderstandings and Facts

The 90% 10% Rule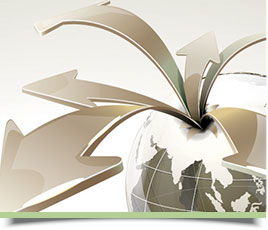 Transformational Visuals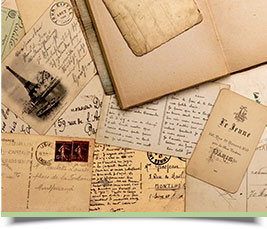 Newsletters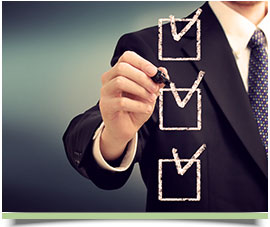 Assessments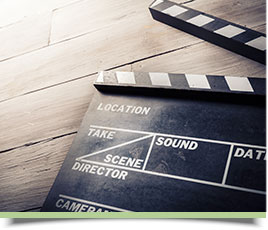 Videos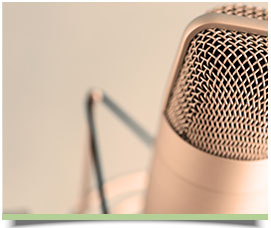 Podcasts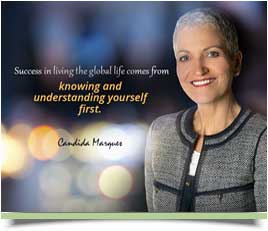 Globalisms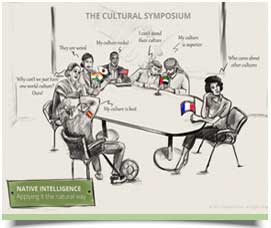 Global Twists