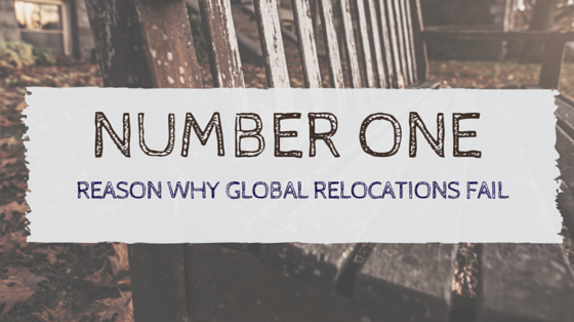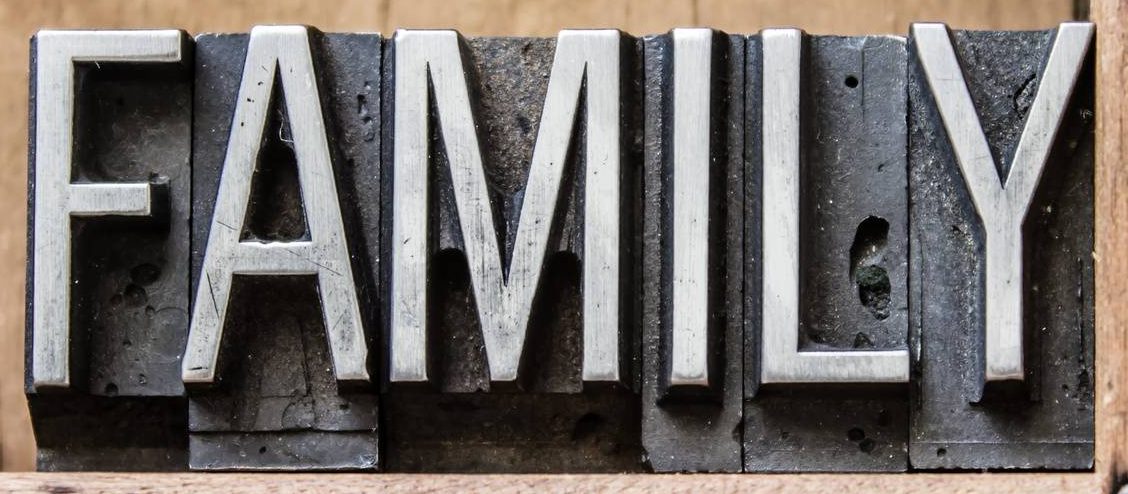 When senior leaders take on a global assignment, one of their main concerns . . . and perhaps their #1 concern . . . is their family's wellbeing. They wonder, "While I do my work, will my family be OK?" Many global assignments fail, in fact, not because of problems with the executive themselves, but because their family couldn't adjust.
Make no mistake: An unhappy family can sink a global relocation assignment. Confused and angry family members can exert such pressure, that the executive's work suffers and they demand to be sent back to their native country, or they quit the company outright.
The company winds up losing hundreds of thousands of dollars in original relocation costs. What's more, there's a huge cost in repatriation and talent replacement. In addition, the organization may never recover the millions of dollars in delayed operational costs and lost business contacts.
Candida once met an executive who, after two years of living in a foreign location, still hadn't obtained a local driver's license. When asked why, he said he and his wife tried, but the process was too daunting and they gave up.
Within the first day of meeting with Candida, both the executive and his wife had their local driver's licenses.
"Candida always provided a high-touch, customer-focused solution, coupled with an in-depth under-standing of what it means to be in a new and unfamiliar place. I highly recommend her to anyone who needs support in her areas of expertise."
Jim Carroll,
BASF

On another assignment, Candida discovered that the executive who had been working overseas for 18 months was still living with his wife and baby out of a small hotel room. When asked why, he said they did not know how to find local housing and no one was available to assist them.
Within a week, Candida helped them find a house they loved, that reminded them of the house they left back home.

To have a better understanding of what usually happens when you move to a new location, be sure to review: Culture Shock Phases

"Candida has a deep understanding of the cross cultural needs of people moving across borders. She has been a fantastic guide for me and my whole family. Enabling our transition in a very smooth manner to the US from India. I highly recommend her services."
Sreenivas Rao Nandigam,
Regional Supply Director at Reckitt Benckiser


Watch Candida's Videos: