We Take You There… A Hand-holding Experience

It takes imagination, tact, experience and a high level of professionalism to help families in transition. Helping people transition from one culture to the next is not an off-the-shelf product that can be delivered in the same way to everyone.
Executives are human, they have feelings, questions, concerns, etc., no two individuals are alike. Just as they are unique so should the services they receive as they enter into a new culture be unique.
Ask yourself as an individual or as an organization: Do you want to be conducting major global operations and be worrying about:
You, your partner or your children having a meltdown?
If you will survive a global assignment?
If your children can stand up to peer pressure or other situations they may never have experienced before and may be ill-equipped to handle?
 About the educational progress of your children and if they will succeed or be set-back in their educational goals because of the relocation?
Your personal safety or that of your family members?
You, your company, and the operations that depend on your performance deserve skilled and dedicated professionals who understand:
The culture you come from.
The culture into which you and your family may be relocating into.
How to build an appropriate awareness of your own culture.
How to preserve the values of your own culture while living and functioning successfully in a different culture.
How to help all members of your family adjust completely and function confidently in the new environment.
How to handle issues as they come up in real time, because they inevitability will arise while you are on an assignment.
How to help your children adopt behaviors that will be acceptable to their new peers and new teachers and not be in conflict with your own family's values.

OUR MISSION:
To provide a personal human contact approach to each and every individual and family moving across cultural borders, despite living in a highly technical, information age where human contact is becoming less and less available.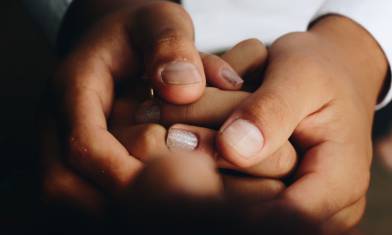 To learn more about Global Mobility read: For the Organization

We provide a complete package of mobility services:
Pre-Arrival and Pre-Departure
In-Country Services and Area Orientations
Repatriation Counseling and Assistance
Cultural consulting, training & coaching
Children specialized programs
At Global Arrival, we work closely with global executives to ensure that they and their family members receive personal attention and that the corporate client receives information to the relocation, coaching and training process at all times.
learn how Candida can help you successfully transition into a new environment:

Contact Candida >

Watch Candida's Videos: